北京飙车群遂命北京赛车技巧群微信交流群 北京赛车群 北京赛车计划,pk拾 ,长按二维码加入北京赛车神圣计划群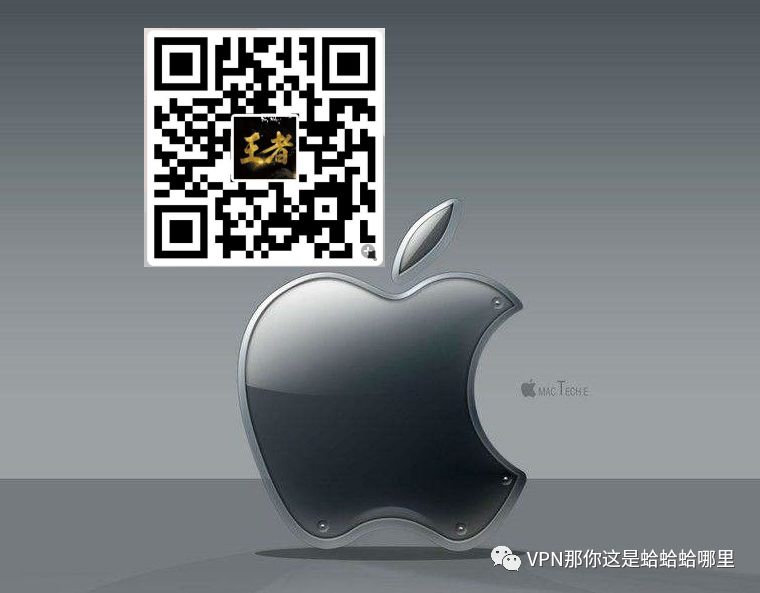 This incident I write about was known as the Johnson County War in Wyoming in the years of 1893 and 1894, and I presume some of the old-timers of today remember those days when those things happened.

The way it first started, some of the cowboys working for the big outfits bought a few cattle of their own and branded them and turned them loose on the range. The cattle barons objected to this, and passed a resolution that any cowboy owning a branding iron could not work for them—for the reason, them days there were a great many mavericks on the range and the cattlemen divided them up among themselves. This caused considerable bitterness, as the cowboy claimed any animal without a brand belonged to the first one that found it. There may have been some justification on both sides; at any rate it developed into quite a feud. I heard one old cattleman remark that he knew cowboys that even their grandfathers never owned a cow, had more cattle than he did.

This feeling between stockmen and cowboys got to be very serious, as each side took the law in their own hands to a great extent, and there was quite a few people killed. The rustlers got so bold they took a contract with one of the construction contractors to supply them with beef. They would go out on the range, and butcher any animal they found, regardless of what brand was on the animal.

The stockmen appointed a stock detective. His name was Chris Groce, who was very capable and absolutely fearless, and for a while held the rustlers somewhat in check, but as time went on the sympathy of all the little ranchers and cowboys were with the cattle rustlers.

I remember two boys that the cattlemen wanted put out of the way but could not catch up with them, so they formed a posse and went out after them. They finally run those boys into an old cabin out on the range and tried to get them to surrender without any success. They finally backed a wagonload of hay up against the cabin and set it on fire. When the cabin caught fire, the rustlers made a break to get away, and the posse killed both of them.

There was another ex-cowboy I knew that decided to go into business for himself. He would go out on the range, shoot a steer, butcher it, bring it to town and sell it. He went by the name of Spokane. He got along pretty well for a while, but one day the Sheriff was trailing some horse thieves across the country and run on to Spokane with a steer shot down and was butchering it. The Sheriff told him to throw up his hands, but instead Spokane crouched down behind his steer and opened fire on the Sheriff with his six-shooter and made it hard for the Sheriff to get him, but the Sheriff had a Winchester and could reach him at long range. He finally shot him in the arm and Spokane came up and surrendered. The Sheriff told me afterwards he sure hated to shoot him, as he was plenty game. I was in the hotel the night they brought Spokane in and the doctor dressed his arm without any anesthetic. He lay on the couch and smoked cigarettes just as unconcerned as if everything was all right and in no pain. They sent Spokane to the Pen for three years and when he got out he straightened up and made a very good citizen.